How I Met Your Father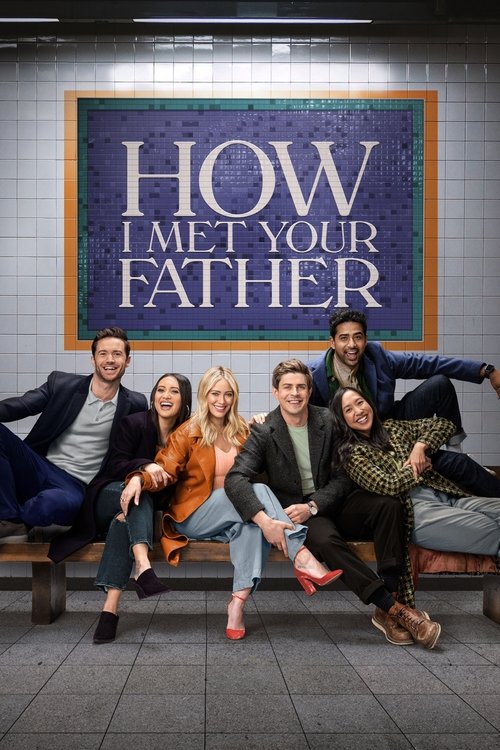 Tagline : Great friends. Meh decisions.
Runtime : 24 mins
Genre : Comedy
Vote Rating : 7/10
Last Episode To Air: 14 March 2023
Network : Hulu
Next Episode To Air: 21 March 2023
Next Episode : Season 2 Episode 9
Plot : In the near future, Sophie tells her son the story of how she met his father: a story that catapults us back to the year 2021 where Sophie and her close-knit group of friends are in the midst of figuring out who they are, what they want out of life, and how to fall in love in the age of dating apps and limitless options.
Cast Members
Similar TV Shows to How I Met Your Father