Velma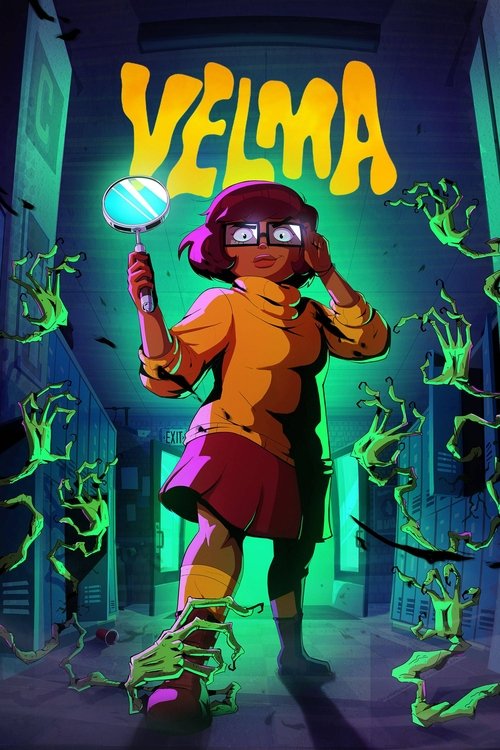 Tagline : It's meddling season.
Runtime : 26 mins
Genre : Animation Comedy
Vote Rating : 3.5/10
Last Episode To Air: 09 February 2023
Network : HBO Max
Plot : Jinkies! This raucous reimagining of the Scooby-Doo franchise unravels the mysterious origins of Mystery, Inc. – as seen through the eyes of the gang's beloved bespectacled detective Velma.
Cast Members
Similar TV Shows to Velma