The Walking Dead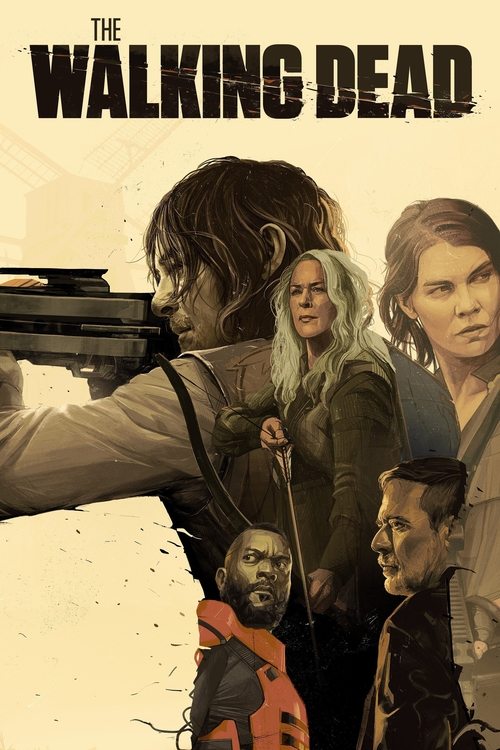 Tagline : Fight the dead. Fear the living.
Runtime : 42 mins
Genre : Action & Adventure Drama Sci-Fi & Fantasy
Vote Rating : 8.1/10
Last Episode To Air: 20 November 2022
Network : AMC
Plot : Sheriff's deputy Rick Grimes awakens from a coma to find a post-apocalyptic world dominated by flesh-eating zombies. He sets out to find his family and encounters many other survivors along the way.
Cast Members
Similar TV Shows to The Walking Dead