Chuck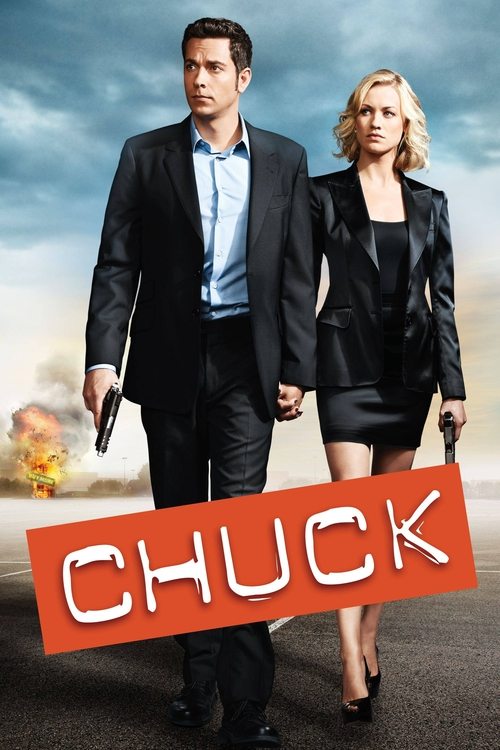 Tagline : Saving the world... At $11 an hour.
Runtime : 43 mins
Genre : Action & Adventure Comedy Drama
Vote Rating : 7.7/10
Last Episode To Air: 27 January 2012
Network : NBC
Plot : When Buy More computer geek Chuck Bartowski unwittingly downloads a database of government information and deadly fighting skills into his head, he becomes the CIA's most vital secret. This sets Chuck on a path to become a full-fledged spy.
Cast Members
Similar TV Shows to Chuck