The Listener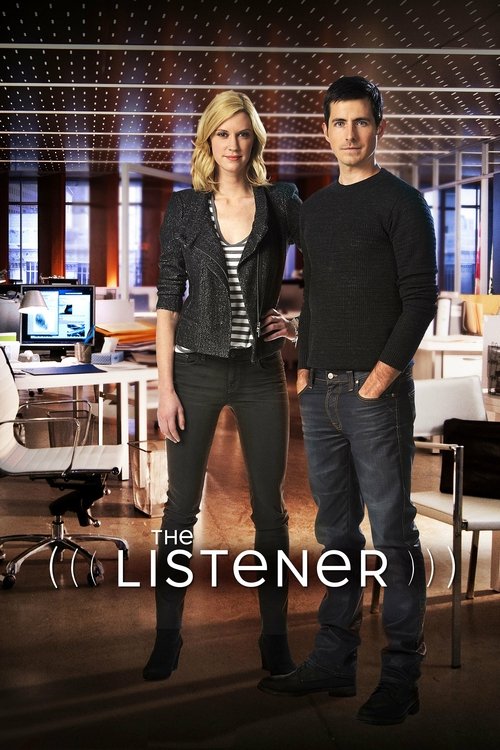 Tagline : You think. He knows.
Runtime : 42 mins
Genre : Action & Adventure Crime Drama Sci-Fi & Fantasy
Vote Rating : 6.9/10
Last Episode To Air: 18 August 2014
Network : CTV
Plot : Toby Logan is a highly skilled paramedic with a secret – he can read minds. Toby never really knew his parents and grew up in foster care, this coupled with his secret, which he shares with no one, has made him a bit of a loner. Until now, Toby has kept his ability hidden, exploring its possibilities only with his long time mentor and confidante Dr. Ray Mercer.
Cast Members
Similar TV Shows to The Listener