Boardwalk Empire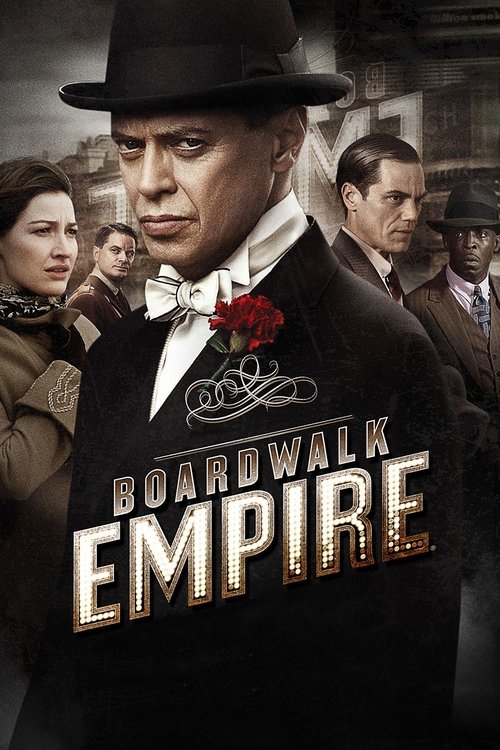 Tagline : When alcohol was outlawed, outlaws became kings.
Runtime : 60 mins
Genre : Crime Drama
Vote Rating : 8/10
Last Episode To Air: 26 October 2014
Network : HBO
Plot : Atlantic City at the dawn of Prohibition is a place where the rules don't apply. And the man who runs things -- legally and otherwise -- is the town's treasurer, Enoch "Nucky" Thompson, who is equal parts politician and gangster.
Cast Members
Similar TV Shows to Boardwalk Empire