The Pacific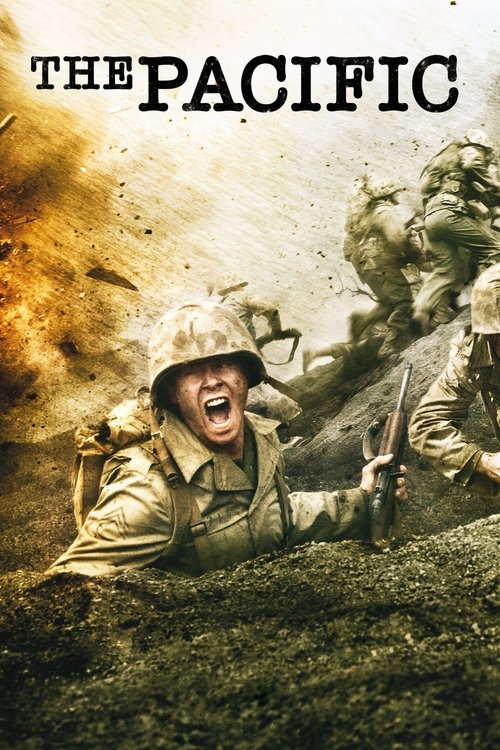 Tagline : Hell was an ocean away.
Runtime : 60 mins
Genre : Drama Action & Adventure War & Politics
Vote Rating : 7.7/10
Last Episode To Air: 16 May 2010
Network : HBO
Plot : Track the intertwined real-life stories of three U.S. Marines – Robert Leckie, John Basilone, and Eugene Sledge – across the vast canvas of the Pacific Theater during World War II. A companion piece to the 2001 miniseries Band of Brothers.
Cast Members
Similar TV Shows to The Pacific