Kids Choice Awards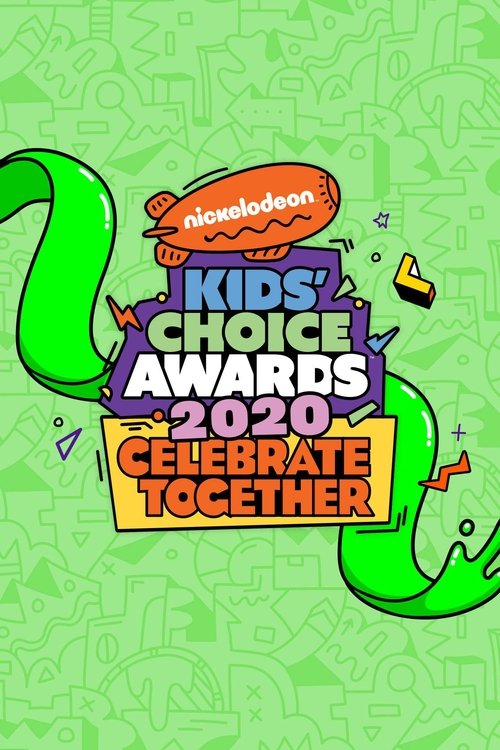 Tagline : Your yearly dose of stars, surprises, and slime!
Runtime : 105 mins
Genre : Generic
Vote Rating : 8.9/10
Last Episode To Air: 04 March 2023
Network : Nickelodeon
Plot : Honoring the year's biggest in television, film, music, and sports as voted by viewers worldwide of Nickelodeon networks. Winners receive a hollow orange blimp figurine which also functions as a kaleidoscope.
Similar TV Shows to Kids Choice Awards