Whats My Line?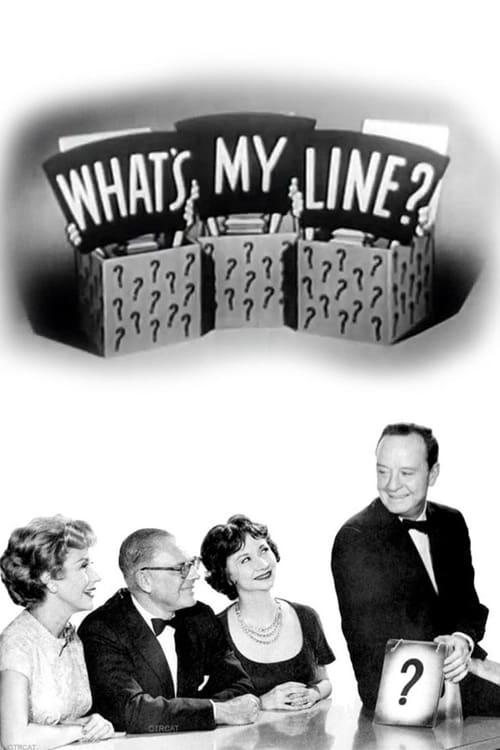 Runtime : 30 mins
Genre : Generic
Vote Rating : 7.2/10
Last Episode To Air: 03 September 1967
Network : CBS
Plot : Four panelists must determine guests' occupations - and, in the case of famous guests, while blindfolded, their identity - by asking only "yes" or "no" questions.
Cast Members
Similar TV Shows to Whats My Line?