Regular Show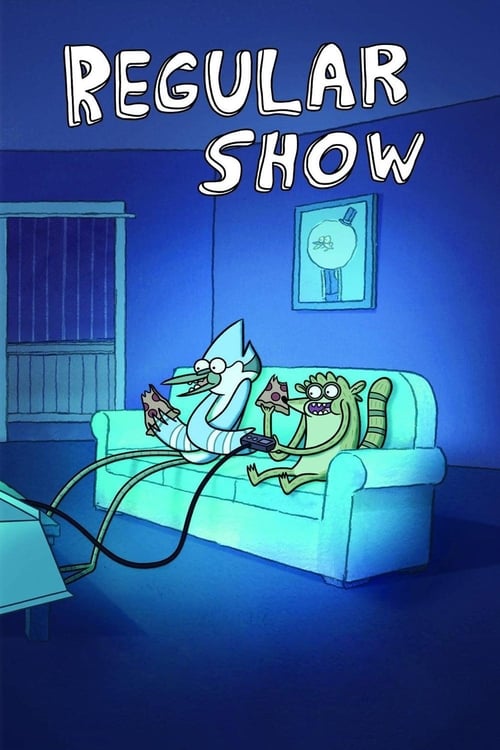 Tagline : It's anything but.
Runtime : 11 mins
Genre : Animation Comedy
Vote Rating : 8.7/10
Last Episode To Air: 16 January 2017
Network : Cartoon Network
Plot : Two bored groundskeepers, Mordecai (a six-foot-tall blue jay) and Rigby (a hyperactive raccoon) are best friends who spend their days trying to entertain themselves by any means necessary, much to the displeasure of their boss. Their everyday pursuits often lead to things spiraling out of control and into the surreal.
Cast Members
Similar TV Shows to Regular Show