Oz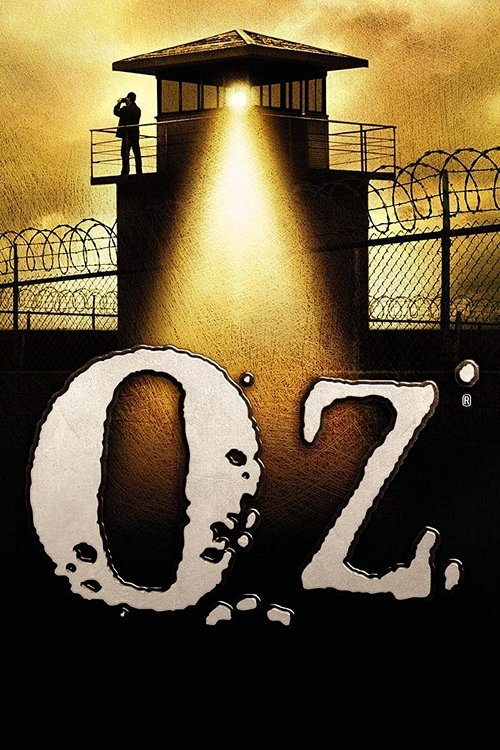 Tagline : Life's not a word. It's a sentence.
Runtime : 60 mins
Genre : Crime Drama
Vote Rating : 8/10
Last Episode To Air: 23 February 2003
Network : HBO
Plot : The daily lives of prisoners in Emerald City, an experimental unit of the Oswald Maximum Security Prison where ingroups - Muslims, Latinos, Italians, Aryans - stick close to their mutual friends and terrorize their mutual enemies.
Cast Members
Similar TV Shows to Oz