On the Air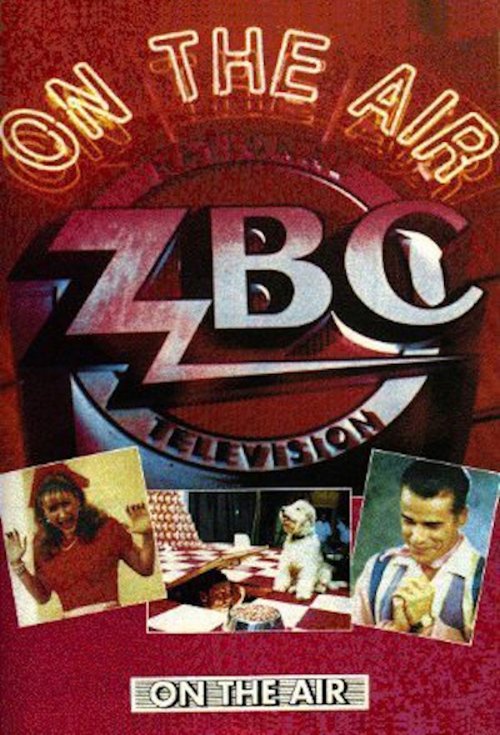 Tagline : In the 1950s, a group of television performers attempt to put together a live variety program and often find disastrous results.
Runtime : 30 mins
Genre : Comedy
Vote Rating : 7.3/10
Last Episode To Air: 04 July 1992
Network : ABC
Plot : The year is 1957. The cast and crew of the Lester Guy Show are extremely apprehensive about their upcoming live television broadcast on the Zoblotnick Broadcasting Co. network. Lester Guy despises fellow cast member Betty Hudson for unknowingly becoming more popular than him and schemes to destroy her career. Only two of the seven episodes were written by David Lynch.
Cast Members
Similar TV Shows to On the Air