The Transformers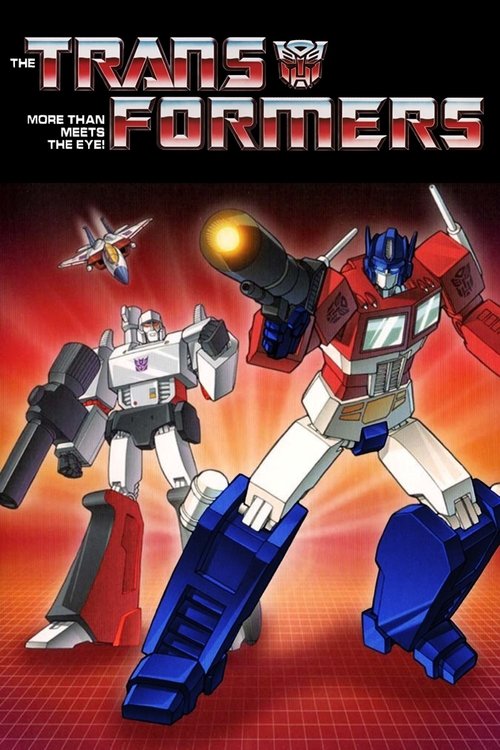 Tagline : More than Meets the Eye!
Runtime : 22 mins
Genre : Animation Kids Action & Adventure Sci-Fi & Fantasy
Vote Rating : 7.9/10
Last Episode To Air: 11 November 1987
Network : Syndication
Plot : The Transformers is the first animated television series in the Transformers franchise. The series depicts a war among giant robots that can transform into vehicles and other objects.
Cast Members
Similar TV Shows to The Transformers