Treasure Island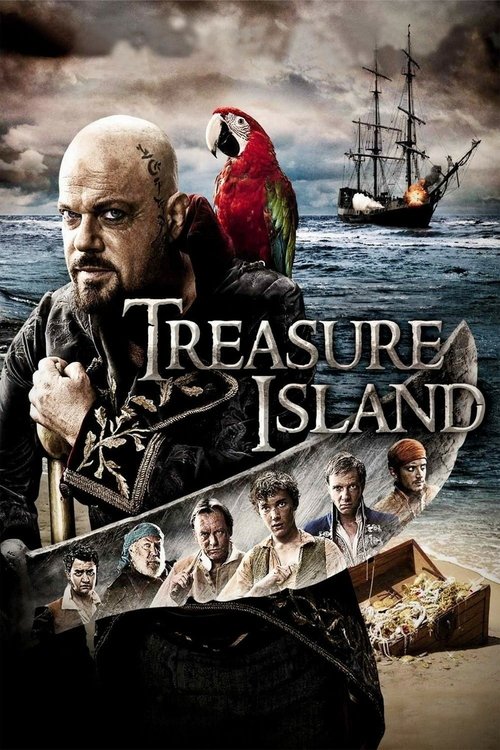 Tagline : Fifteen men on a dead man's chest.
Runtime : 90 mins
Genre : Action & Adventure Drama
Vote Rating : 6.3/10
Last Episode To Air: 02 January 2012
Network : Sky One
Plot : In this two-part miniseries adaptation of the classic adventure novel, young Jim Hawkins is the only one who can direct a schooner to an island known for buried treasure. But aboard the ship is a mysterious man whose true motives challenge Jim's trust in the entire crew.
Cast Members
Similar TV Shows to Treasure Island