Life As We Know It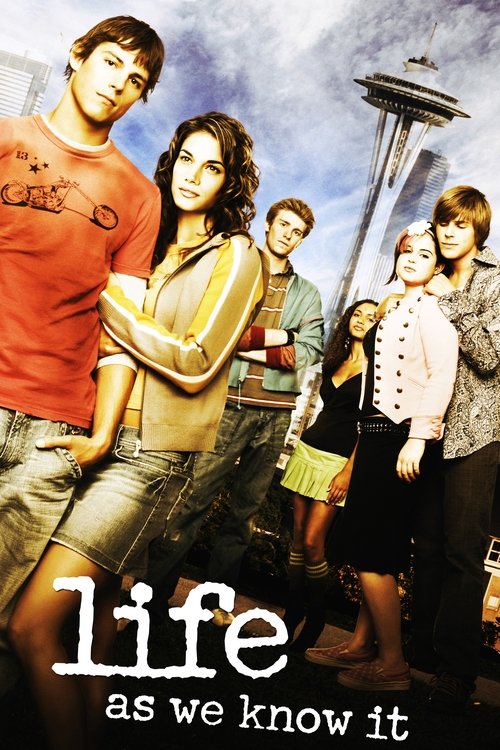 Tagline : Enter virgin territory.
Runtime : 44 mins
Genre : Drama Comedy
Vote Rating : 6.2/10
Last Episode To Air: 20 January 2005
Network : ABC
Plot : See life through the eyes of Dino, Ben, and Jonathan -- three teens experiencing the joys and pains of growing up. Although different in many ways, these guys have one main thing in common -- women. Together, their attitudes about women are challenged, and they discover there's more to life than meets the eye.
Cast Members