Motive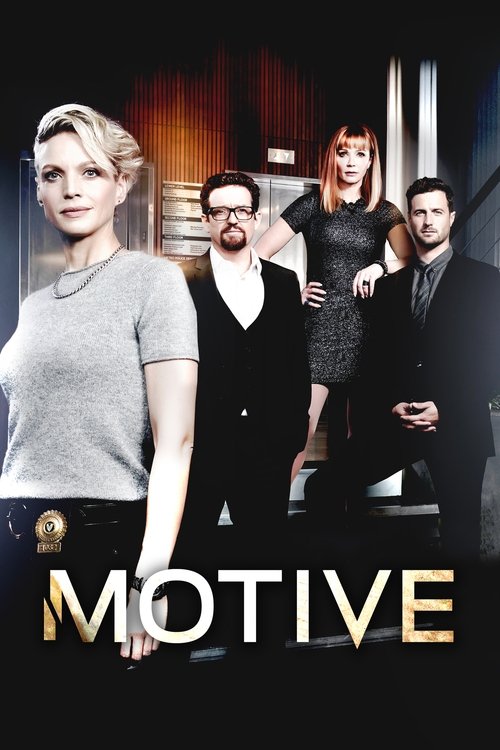 Tagline : The murder is just the beginning.
Runtime : 44 mins
Genre : Crime Drama Mystery
Vote Rating : 6.5/10
Last Episode To Air: 30 August 2016
Network : CTV
Plot : A team of Vancouver investigators, led by homicide detective Angie Flynn, sets out to uncover the motive of each puzzling murder by discovering the killer's connection to the victim. Viewers get a glimpse of the killer before and after the crime is committed.
Cast Members
Similar TV Shows to Motive