The 100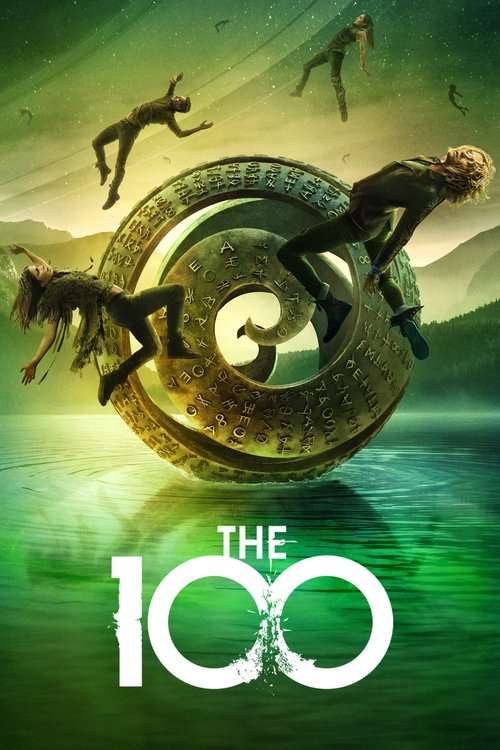 Tagline : Survival isn't who you are. It's who you become.
Runtime : 43 mins
Genre : Sci-Fi & Fantasy Drama Action & Adventure
Vote Rating : 7.9/10
Last Episode To Air: 30 September 2020
Network : The CW
Plot : 100 years in the future, when the Earth has been abandoned due to radioactivity, the last surviving humans live on an ark orbiting the planet — but the ark won't last forever. So the repressive regime picks 100 expendable juvenile delinquents to send down to Earth to see if the planet is still habitable.
Cast Members
Similar TV Shows to The 100