Doctor Who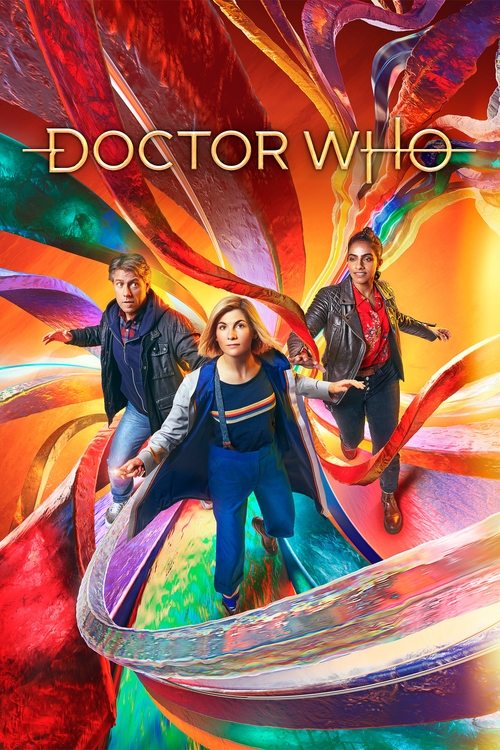 Tagline : Space. For all.
Runtime : 80 mins
Genre : Action & Adventure Drama Sci-Fi & Fantasy
Vote Rating : 7.4/10
Last Episode To Air: 05 December 2021
Network : BBC One
Plot : The Doctor is a Time Lord: a 900 year old alien with 2 hearts, part of a gifted civilization who mastered time travel. The Doctor saves planets for a living—more of a hobby actually, and the Doctor's very, very good at it.
Cast Members
Similar TV Shows to Doctor Who