BoJack Horseman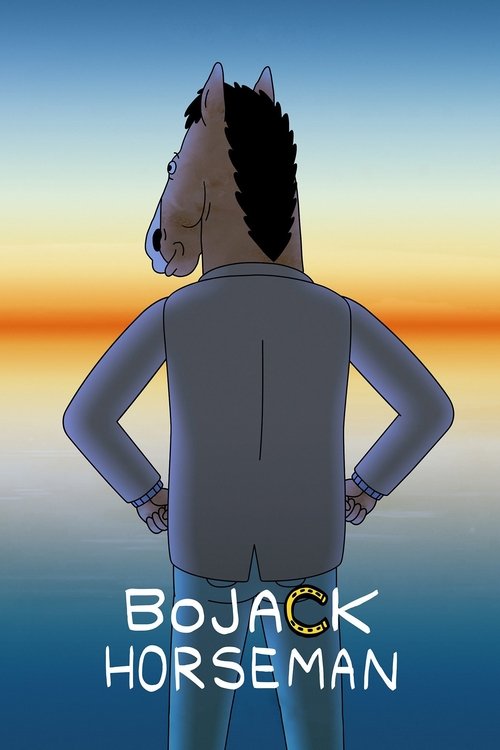 Tagline : Don't look back. You're not going that way.
Runtime : 25 mins
Genre : Animation Comedy Drama
Vote Rating : 8.6/10
Last Episode To Air: 31 January 2020
Network : Netflix
Plot : Meet the most beloved sitcom horse of the 90s - 20 years later. BoJack Horseman was the star of the hit TV show "Horsin' Around," but today he's washed up, living in Hollywood, complaining about everything, and wearing colorful sweaters.
Cast Members
Similar TV Shows to BoJack Horseman