Nu, pogodi!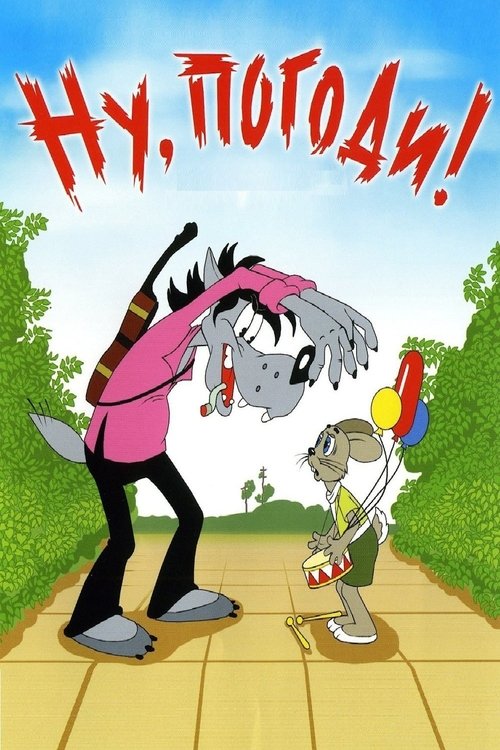 Runtime : 10 mins
Genre : Family Animation Comedy
Vote Rating : 7.9/10
Last Episode To Air: 07 June 2006
Network : Central Television USSR
Plot : Follows the comical adventures of a mischievous yet artistic wolf [Volk], trying to catch a hare [Zayats]. The series has additional characters that usually either help the hare or interfere with the wolf's plans.
Cast Members
Similar TV Shows to Nu, pogodi!