Grace and Frankie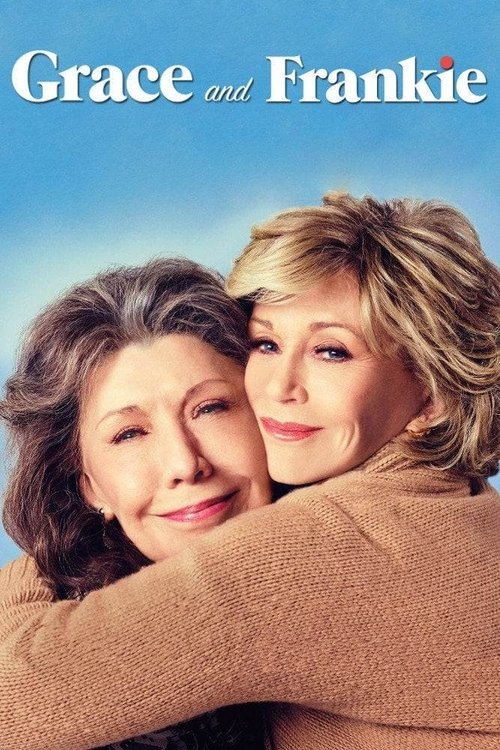 Tagline : One more happy ending.
Runtime : 32 mins
Genre : Comedy Drama
Vote Rating : 7.7/10
Last Episode To Air: 29 April 2022
Network : Netflix
Plot : Elegant, proper Grace and freewheeling, eccentric Frankie are a pair of frenemies whose lives are turned upside down - and permanently intertwined - when their husbands leave them for each other. Together, they must face starting over in their 70s in a 21st century world.
Cast Members
Similar TV Shows to Grace and Frankie