Hello, My Twenties!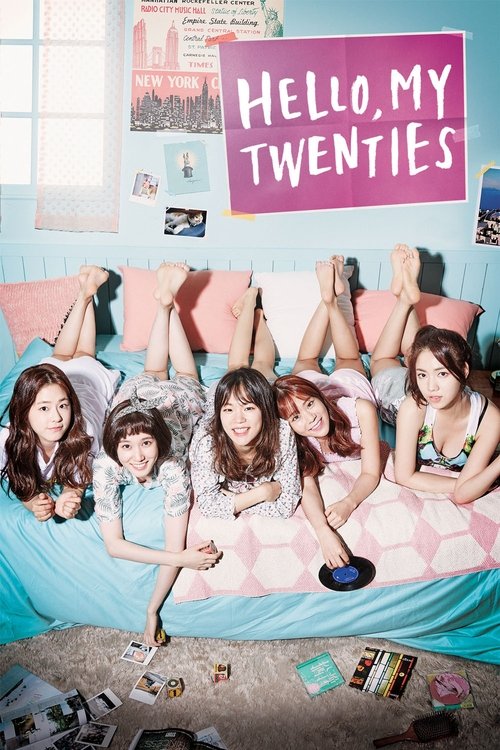 Tagline : College students close cohabitation
Genre : Comedy Drama Mystery
Vote Rating : 7.4/10
Last Episode To Air: 07 October 2017
Network : JTBC
Plot : With different personalities, life goals and taste in men, five women, college students become housemates in a shared residence called Belle Epoque.
Cast Members
Similar TV Shows to Hello, My Twenties!