Snowfall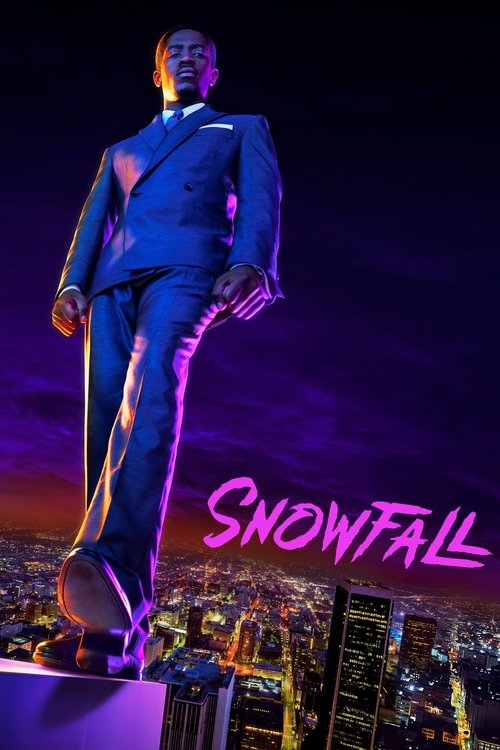 Tagline : It takes a Saint to build an empire.
Runtime : 42 mins
Genre : Crime Drama
Vote Rating : 8.4/10
Last Episode To Air: 20 April 2022
Network : FX
Next Episode To Air: 22 February 2023
Next Episode : Season 6 Episode 1
Plot : Los Angeles. 1983. A storm is coming and it's name is crack. Set against the infancy of the crack cocaine epidemic and its ultimate radical impact on the culture as we know it, the story follows numerous characters on a violent collision course.
Cast Members
Similar TV Shows to Snowfall