Harpers Island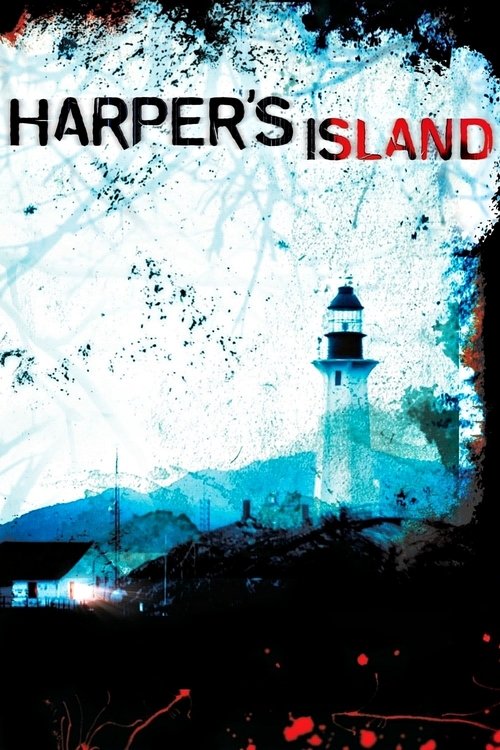 Tagline : 13 weeks. 25 suspects. 1 killer.
Runtime : 42 mins
Genre : Mystery Drama
Vote Rating : 7/10
Last Episode To Air: 11 July 2009
Network : CBS
Plot : A group of family and friends travels to a secluded island for a destination wedding. They've come to laugh... to love... and, though they don't know it... to die. As the wedding festivities begin, friendships are tested and secrets exposed as a murderer claims victims, one by one, transforming the wedding week of fun and celebration into a terrifying struggle for survival.
Cast Members
Similar TV Shows to Harpers Island