Swamp Thing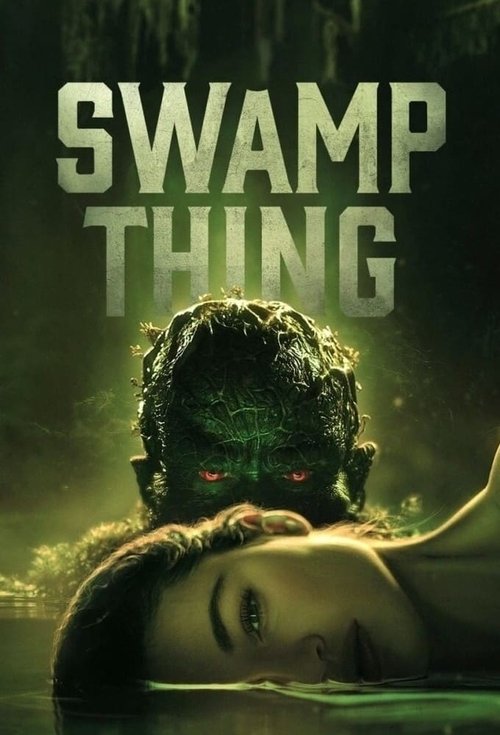 Tagline : Force of nature.
Runtime : 50 mins
Genre : Mystery Sci-Fi & Fantasy Drama
Vote Rating : 7.5/10
Last Episode To Air: 02 August 2019
Network : DC Universe
Plot : CDC researcher Abby Arcane investigates what seems to be a deadly swamp-born virus in a small town in Louisiana but she soon discovers that the swamp holds mystical and terrifying secrets. When unexplainable and chilling horrors emerge from the murky marsh, no one is safe.
Cast Members
Similar TV Shows to Swamp Thing