The Rookie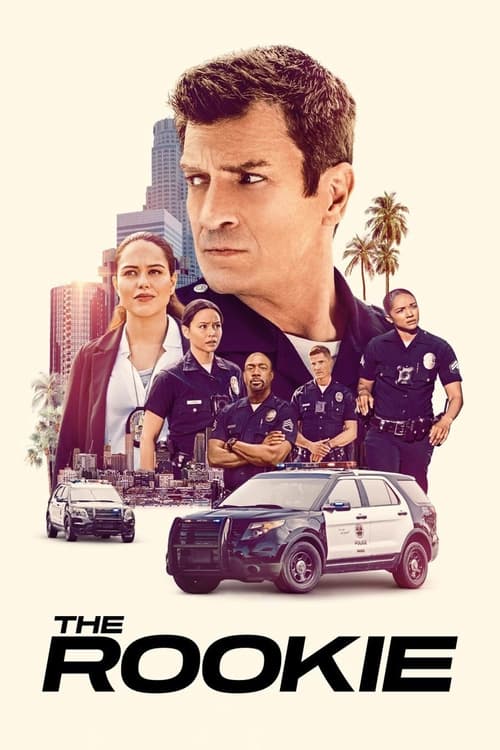 Tagline : He's got this.
Runtime : 43 mins
Genre : Crime Drama
Vote Rating : 8.2/10
Last Episode To Air: 02 May 2023
Network : ABC
Plot : Starting over isn't easy, especially for small-town guy John Nolan who, after a life-altering incident, is pursuing his dream of being an LAPD officer. As the force's oldest rookie, he's met with skepticism from some higher-ups who see him as just a walking midlife crisis.
Cast Members
Similar TV Shows to The Rookie