All American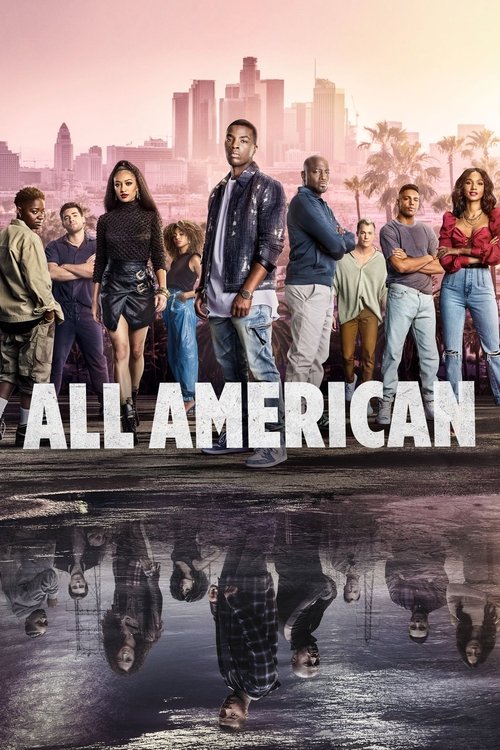 Tagline : And still we rise.
Runtime : 45 mins
Genre : Drama
Vote Rating : 8.3/10
Last Episode To Air: 28 November 2022
Network : The CW
Next Episode To Air: 02 January 2023
Next Episode : Season 5 Episode 8
Plot : When a rising high school football player from South Central L.A. is recruited to play for Beverly Hills High, the wins, losses and struggles of two families from vastly different worlds - Compton and Beverly Hills - begin to collide. Inspired by the life of pro football player Spencer Paysinger.
Cast Members
Similar TV Shows to All American