Star Trek: Lower Decks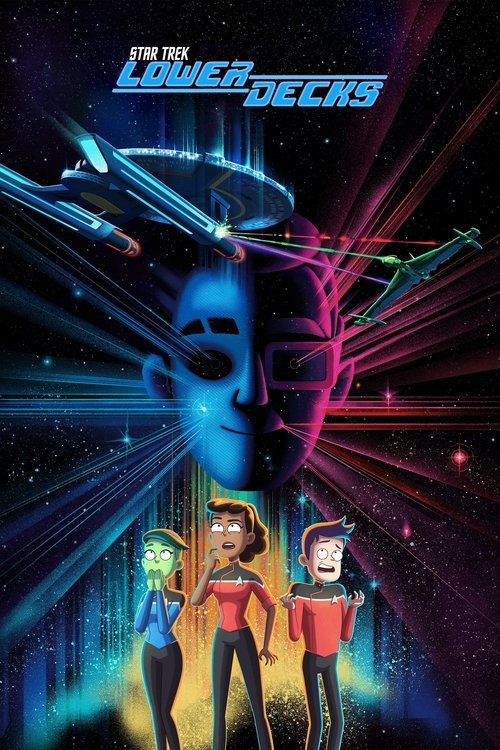 Tagline : Rarely going where no one has gone before.
Runtime : 25 mins
Genre : Sci-Fi & Fantasy Animation Comedy
Vote Rating : 7.3/10
Last Episode To Air: 27 October 2022
Network : CBS All Access
Plot : The lives of the support crew serving on one of Starfleet's least important ships, the U.S.S. Cerritos, in 2380. Ensigns Mariner, Boimler, Rutherford and Tendi have to keep up with their duties and their social lives, often while the ship is being rocked by a multitude of sci-fi anomalies.
Cast Members
Similar TV Shows to Star Trek: Lower Decks