Ultra City Smiths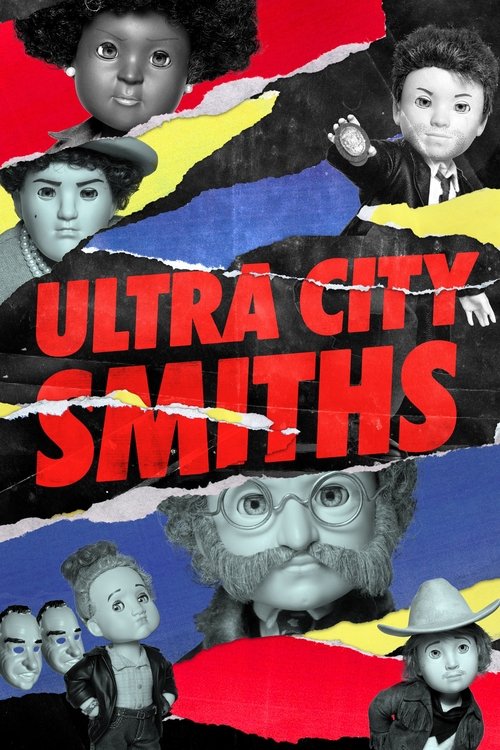 Tagline : The greatest story ever told.
Genre : Comedy Animation Drama
Vote Rating : 6.7/10
Last Episode To Air: 11 October 2021
Network : AMC
Plot : Two detectives must contend with dangerous corruption as they investigate the mysterious disappearance of the last honest politician in their dark city. A group of unlikely suspects emerges - each with the last name of Smith.
Cast Members
Similar TV Shows to Ultra City Smiths