FBI: Most Wanted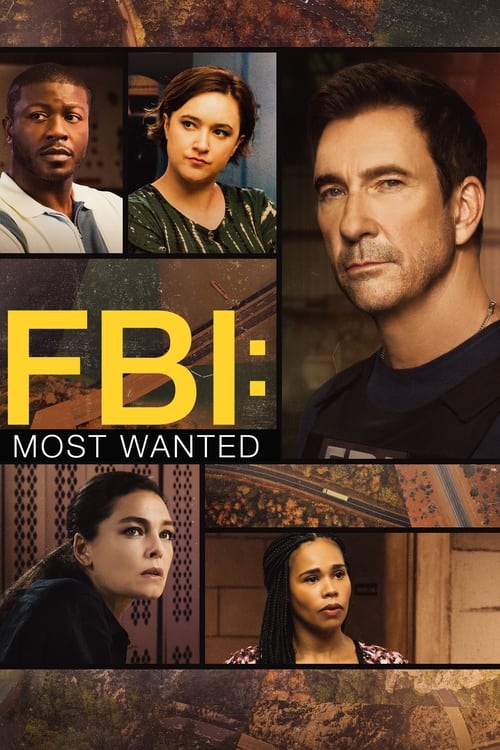 Tagline : No ordinary criminal makes the list. No ordinary agent takes them off.
Runtime : 43 mins
Genre : Crime Drama
Vote Rating : 7.7/10
Last Episode To Air: 23 May 2023
Network : CBS
Plot : The Fugitive Task Force relentlessly tracks and captures the notorious criminals on the Bureau's Most Wanted list. Seasoned agent Jess LaCroix oversees the highly skilled team that functions as a mobile undercover unit that is always out in the field, pursuing those who are most desperate to elude justice.
Cast Members
Similar TV Shows to FBI: Most Wanted