Severance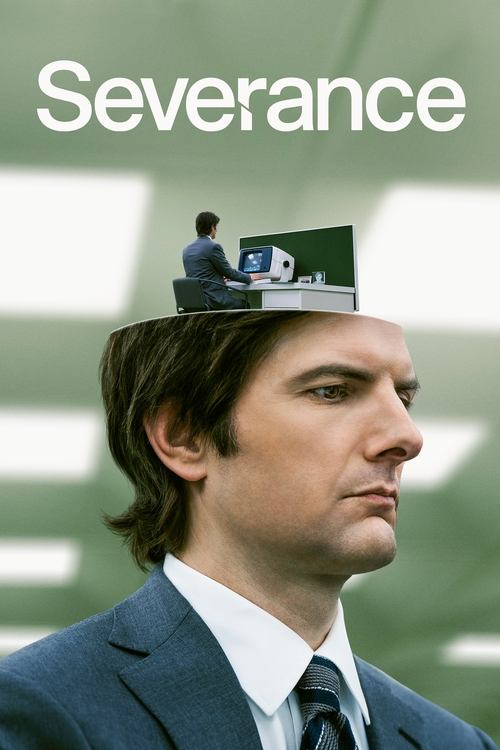 Tagline : We're all different people at work.
Runtime : 50 mins
Genre : Drama Mystery Sci-Fi & Fantasy
Vote Rating : 8.4/10
Last Episode To Air: 07 April 2022
Network : Apple TV+
Plot : Mark leads a team of office workers whose memories have been surgically divided between their work and personal lives. When a mysterious colleague appears outside of work, it begins a journey to discover the truth about their jobs.
Cast Members
Similar TV Shows to Severance