DAVE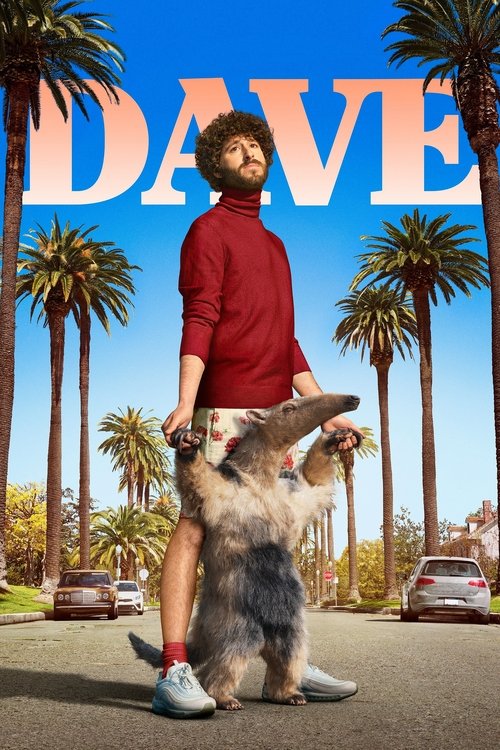 Tagline : He may be soft, but he always goes hard.
Runtime : 30 mins
Genre : Comedy
Vote Rating : 7.6/10
Last Episode To Air: 11 August 2021
Network : FXX
Next Episode To Air: 05 April 2023
Next Episode : Season 3 Episode 1
Plot : A suburban neurotic man in his late 20s has convinced himself that he's destined to be one of the best rappers of all time. Now he must convince his closest friends, because with their help, he might actually convince the world.
Cast Members
Similar TV Shows to DAVE