All of Us Are Dead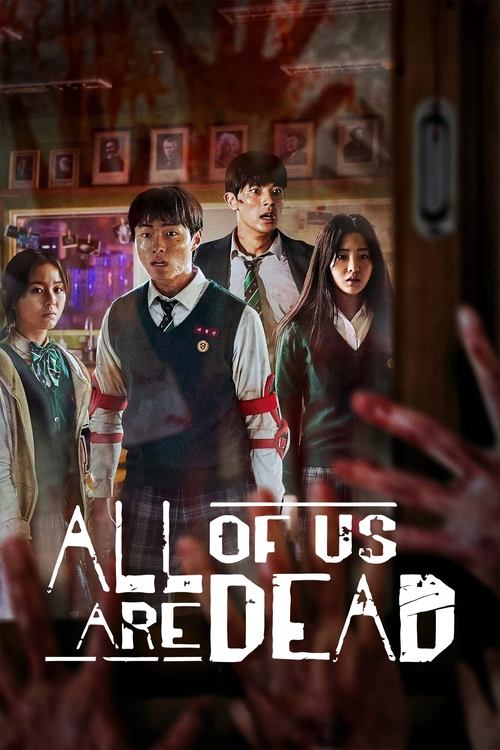 Tagline : Hope is the most painful torture for people who want to despair.
Runtime : 65 mins
Genre : Action & Adventure Drama Sci-Fi & Fantasy
Vote Rating : 8.4/10
Last Episode To Air: 28 January 2022
Network : Netflix
Plot : A high school becomes ground zero for a zombie virus outbreak. Trapped students must fight their way out — or turn into one of the rabid infected.
Cast Members
Similar TV Shows to All of Us Are Dead