Consecration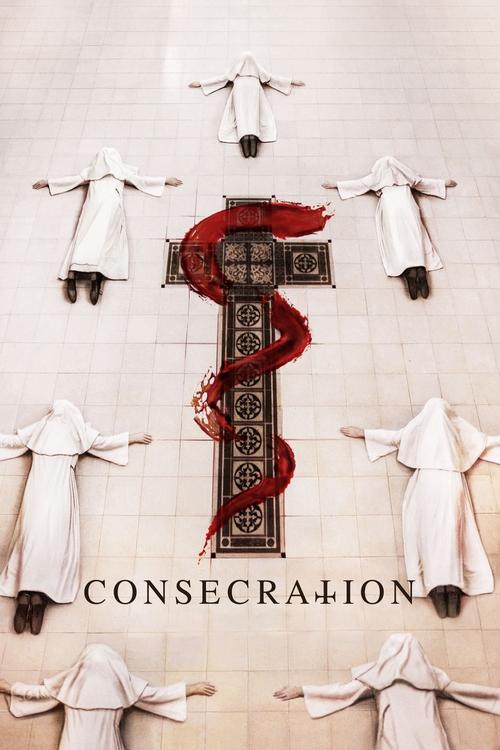 Tagline : Blessed be the curse.
Runtime : 90 mins
Genre : Horror Thriller
Vote Rating : 6.2/10

Detected Scene Releases : BDRip, 1080p BluRay, BDRip, 720p BluRay,
Plot : After the alleged suicide of her priest brother, Grace travels to the remote Scottish convent where he fell to his death. Distrusting the Churchs account, she uncovers murder, sacrilege and a disturbing truth about herself.
Cast Members
Similar Movies to Consecration