Animal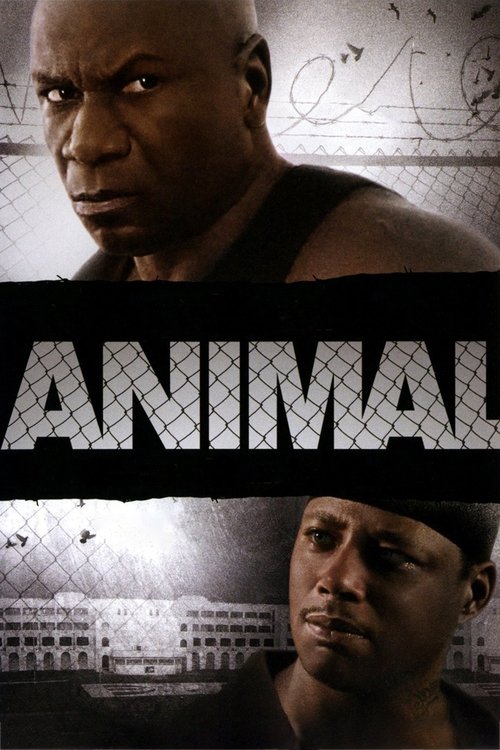 Tagline : His Legacy Must End... For His Son's Life To Begin.
Runtime : 93 mins
Genre : Action Drama
Vote Rating : 5.6/10
Plot : His name: infamous. His reputation: ruthless. But when James "Animal"Allen is locked up in a maximum security prison, he meets a revolutionary who changes his life. Now a reformed man, James is released only to find that his own son has assumed a life of crime and violence. Can a father haunted by his past redeem his family from the very streets he created, or will he be forced to make the ultimate sacrifice?
Cast Members
Similar Movies to Animal