Antonia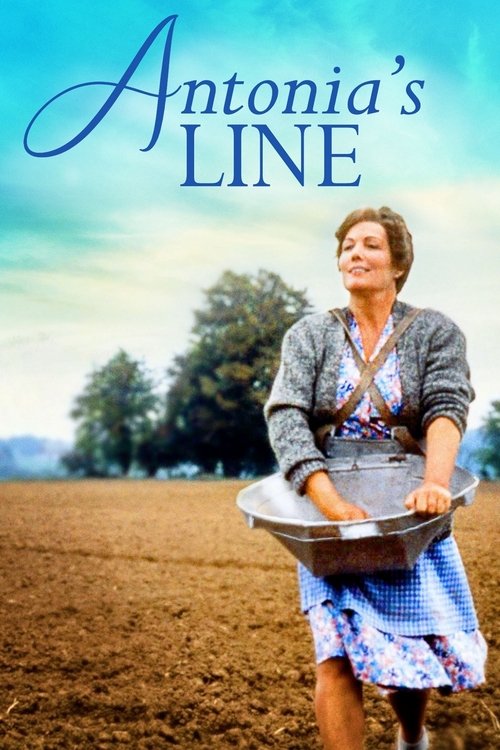 Tagline : A motion picture that celebrates everything you love about life.
Runtime : 102 mins
Genre : Drama Comedy
Vote Rating : 7.1/10
Budget : 900 thousand $ USD
Plot : After World War II, Antonia and her daughter, Danielle, go back to their Dutch hometown, where Antonia's late mother has bestowed a small farm upon her. There, Antonia settles down and joins a tightly-knit but unusual community. Those around her include quirky friend Crooked Finger, would-be suitor Bas and, eventually for Antonia, a granddaughter and great-granddaughter who help create a strong family of empowered women.
Cast Members