The Scarlet Letter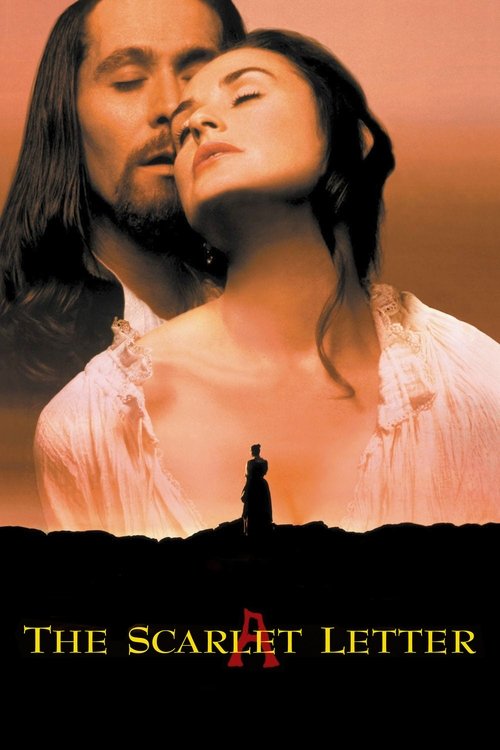 Tagline : When intimacy is forbidden and passion is a sin, love is the most defiant crime of all.
Runtime : 135 mins
Genre : Drama Romance Western
Vote Rating : 6/10
Budget : 50 million $ USD
Revenue : 10.4 million $ USD

Reviews for this movie are available below.
Plot : Set in puritanical Boston in the mid 1600s, the story of seamstress Hester Prynne, who is outcast after she becomes pregnant by a respected reverend. She refuses to divulge the name of the father, is "convicted" of adultery and forced to wear a scarlet "A" until an Indian attack unites the Puritans and leads to a reevaluation of their laws and morals.
Cast Members