George of the Jungle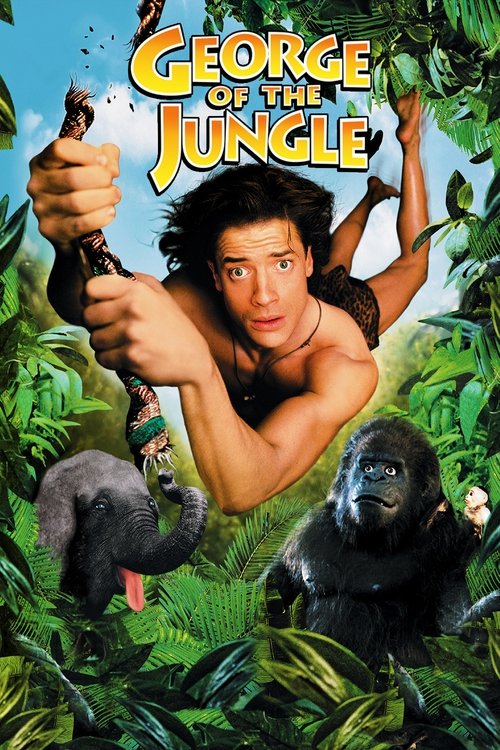 Tagline : Watch out!
Runtime : 92 mins
Genre : Adventure Comedy Family Romance
Vote Rating : 5.6/10
Budget : 55 million $ USD
Revenue : 174.5 million $ USD

Reviews for this movie are available below.
Plot : Deep in the African jungle, a baby named George, the sole survivor of a plane crash, is raised by gorillas. George grows up to be a buff and lovable klutz who has a rain forest full of animal friends: Tookie, his big-beaked toucan messenger; Ape, a witty talking gorilla; and Shep, a peanut-loving pooch of an elephant. But when poachers mess with George's pals, the King Of Swing swings into action.
Cast Members