Assault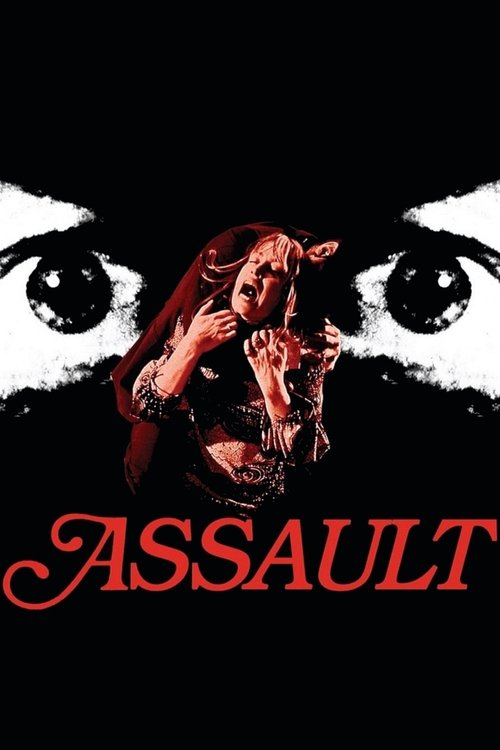 Tagline : Evil grows wild... nothing else lives very long.
Runtime : 91 mins
Genre : Crime Drama Horror Mystery
Vote Rating : 5.4/10
Plot : After one schoolgirl is raped while taking a short cut through the local woods, and another is murdered in the same woods a few days later, the local police are baffled. With the help of a reporter from one of the local papers, and against the wishes of a psychologist at the local hospital, a young teacher at the school the girls attended uses herself as bait to lure the perpetrator out. Could it be the creepy husband of the head mistress at the school, the psychologist who seems to be taking an unusual interest in the case, or something altogether more sinister?
Cast Members