Riding in Cars with Boys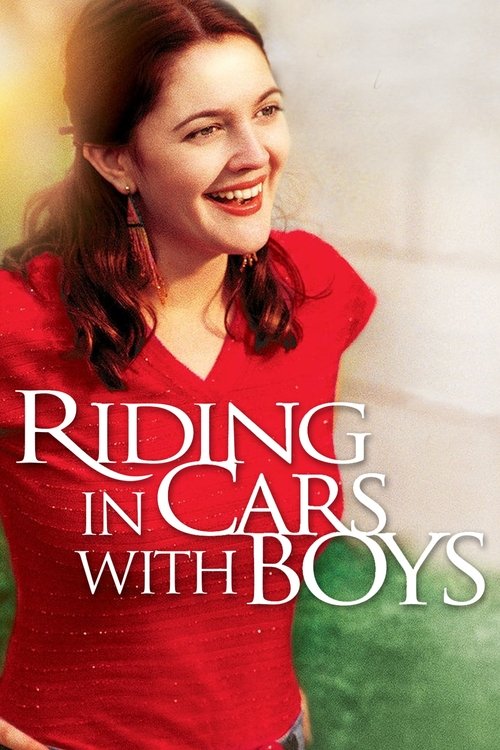 Tagline : One day can make your life; one day can ruin your life. All life is is four or five big days that change everything.
Runtime : 132 mins
Genre : Comedy Drama Romance
Vote Rating : 6.8/10
Budget : 48 million $ USD
Revenue : 35.7 million $ USD
Plot : In 1965, a young woman with dreams of becoming a writer has a son at the age of 15 and struggles to make things work with the drug-addicted father.
Cast Members
Similar Movies to Riding in Cars with Boys