Ran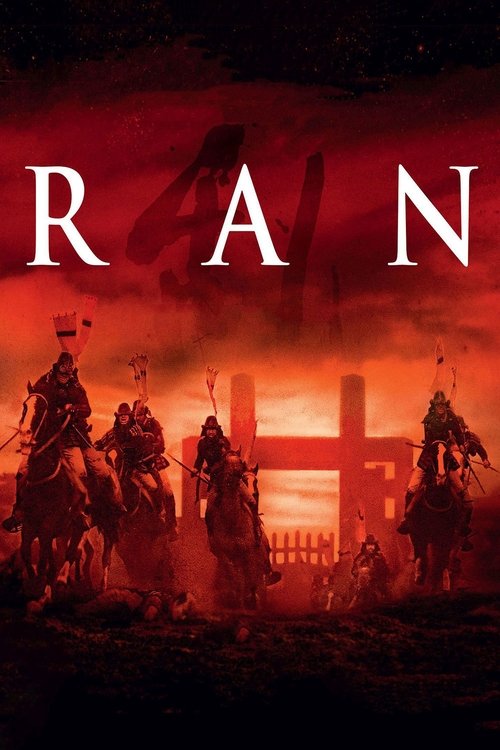 Tagline : In a mad world, only the mad are sane.
Runtime : 160 mins
Genre : Action Drama History
Vote Rating : 8.1/10
Budget : 11.5 million $ USD
Revenue : 11.9 million $ USD
Plot : With Ran, legendary director Akira Kurosawa reimagines Shakespeare's King Lear as a singular historical epic set in sixteenth-century Japan. Majestic in scope, the film is Kurosawa's late-life masterpiece, a profound examination of the folly of war and the crumbling of one family under the weight of betrayal, greed, and the insatiable thirst for power.
Cast Members
Similar Movies to Ran