Uptown Girls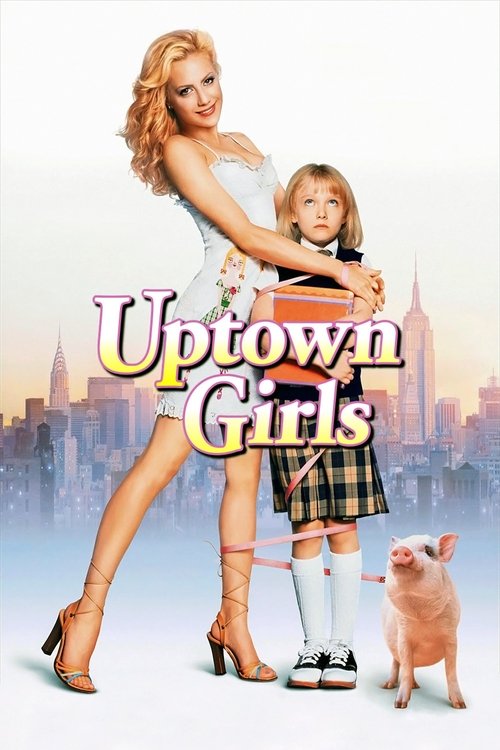 Tagline : They're about to teach each other how to act their age.
Runtime : 92 mins
Genre : Family Comedy Drama
Vote Rating : 6.6/10
Budget : 20 million $ USD
Revenue : 44.6 million $ USD
Plot : Molly Gunn, the freewheeling daughter of a deceased rock legend, is forced to get a job when her manager steals her money. As nanny for precocious Ray, the oft ignored daughter of a music executive she learns what it means to be an adult while teaching Ray how to be a child.
Cast Members
Similar Movies to Uptown Girls