Cant Hardly Wait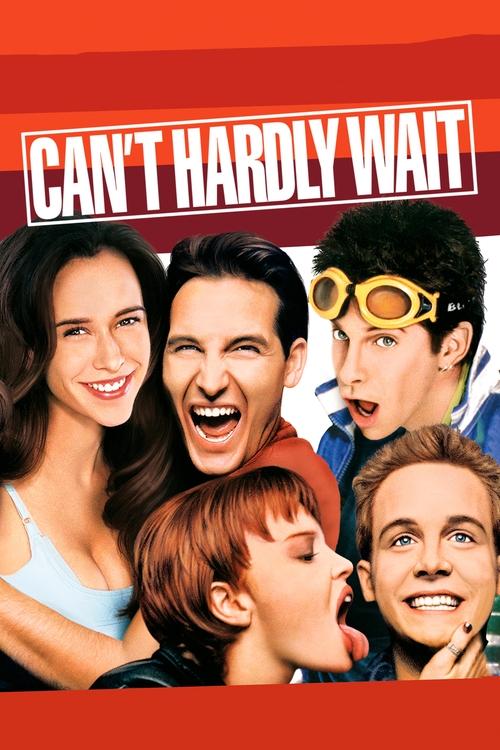 Tagline : Yesterday's history. Tomorrow's the future. Tonight's the party.
Runtime : 100 mins
Genre : Comedy Romance
Vote Rating : 6.3/10
Budget : 10 million $ USD
Revenue : 25.6 million $ USD
Plot : It's graduation day at Huntington Hills High, and you know what that means - time to party. And not just any party, either. This one will be a night to remember, as the nerds become studs, the jocks are humiliated, and freshman crushes blossom into grown-up romance.
Cast Members
Similar Movies to Cant Hardly Wait