Nobel Son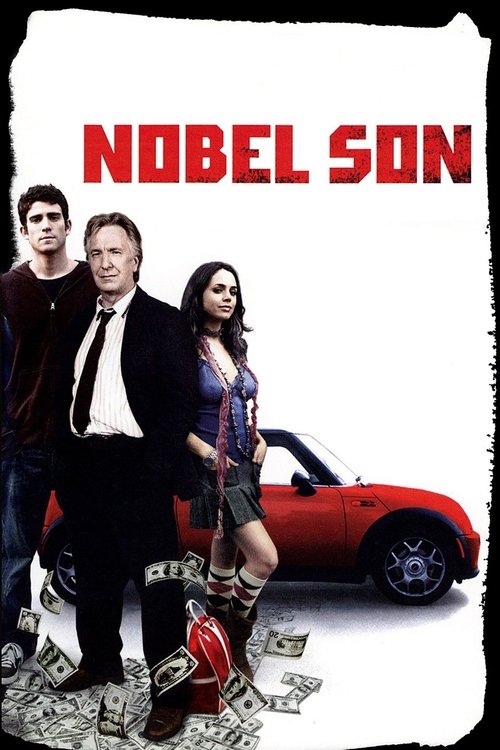 Tagline : Keep your eyes on the prize.
Runtime : 110 mins
Genre : Comedy Crime Drama
Vote Rating : 6.1/10
Budget : 4 million $ USD
Revenue : 550.8 thousand $ USD
Plot : Soon after his insufferably arrogant father wins the Nobel Prize for chemistry, Barkley Michaelson is kidnapped by Thaddeus James, a young genius who claims to be Barkley's illegitimate half-brother. Motivated not so much by money as revenge, Thaddeus tries to convince Barkley to help him carry out a multimillion-dollar extortion plot against their patriarch.
Cast Members