Twin Peaks: Fire Walk with Me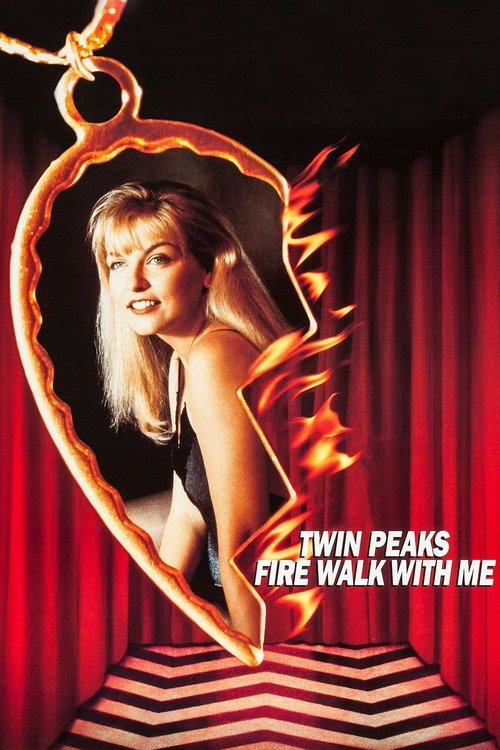 Tagline : Meet Laura Palmer... In a town where nothing is as it seems... And everyone has something to hide.
Runtime : 135 mins
Genre : Drama Mystery Horror
Vote Rating : 7.3/10
Budget : 10 million $ USD
Revenue : 4.2 million $ USD
Plot : In the questionable town of Deer Meadow, Washington, FBI Agent Desmond inexplicably disappears while hunting for the man who murdered a teen girl. The killer is never apprehended, and, after experiencing dark visions and supernatural encounters, Agent Dale Cooper chillingly predicts that the culprit will claim another life. Meanwhile, in the more cozy town of Twin Peaks, hedonistic beauty Laura Palmer hangs with lowlifes and seems destined for a grisly fate.
Cast Members
Similar Movies to Twin Peaks: Fire Walk with Me