Calendar Girl Murders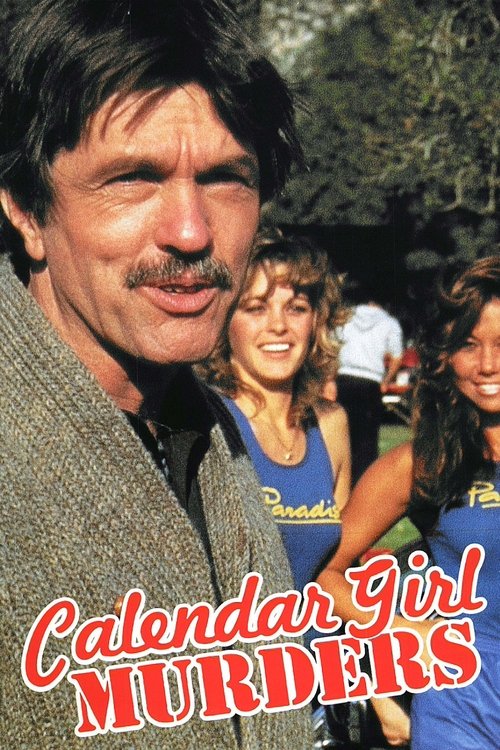 Tagline : The Fantasy Girls of the Month. Knocked off one by one... January. February. March. Poor Miss April.
Runtime : 100 mins
Genre : Crime Mystery TV Movie
Vote Rating : 4.5/10
Plot : Millionaire Richard Trainor is rolling out a new spread featuring a beautiful nude model for each month of the year. However, the party is ruined when Miss January is pushed off a building and later Miss February is knifed to death. Homicide detective Dan Stoner is assigned to the case which leads to the seductive former model Cassie Bascombe. What connection is she to the case and will the killer be caught before they reach Miss December?
Cast Members
Similar Movies to Calendar Girl Murders