リリイ・シュシュのすべて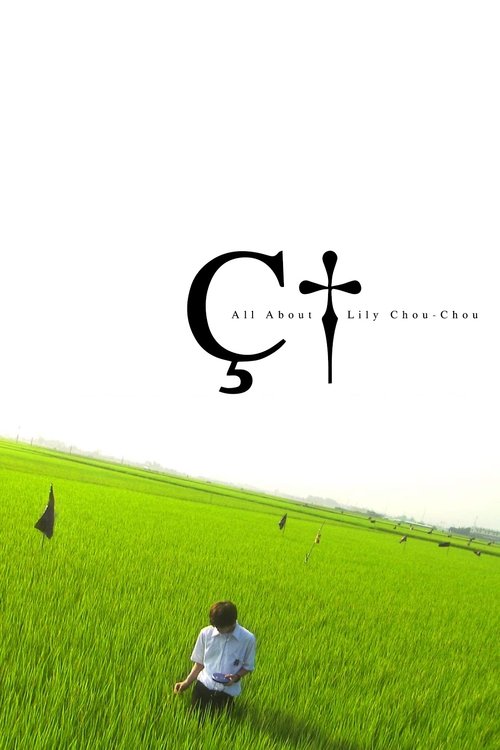 Tagline : Pain can take you in prison. The ether can set you free.
Runtime : 146 mins
Genre : Drama Crime
Vote Rating : 7.3/10
Plot : Charts the troubled teenage years of students Yūichi Hasumi and Shūsuke Hoshino, exploring the shifting and complex power dynamics of their relationship against the backdrop of Yūichi's love for the dreamy and abstract music of fictional pop star Lily Chou-Chou.
Cast Members