Botany Bay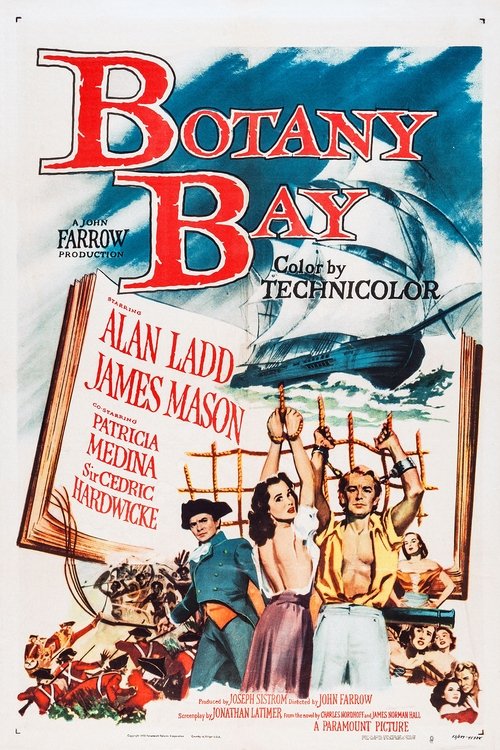 Tagline : SAVAGE as the Great Continent They Invaded!
Runtime : 93 mins
Genre : Adventure Action Romance
Vote Rating : 6.2/10
Plot : Based on the story of Australia's colonization, this atmospheric drama stars Alan Ladd as Hugh Tallant, an American medical student falsely convicted of robbery and sent on a torturous voyage with other prisoners to the penal colony at Botany Bay. Because of his attempt to escape, evil Captain Gilbert decides to return him to England on charges of mutiny.
Cast Members