The Attic Expeditions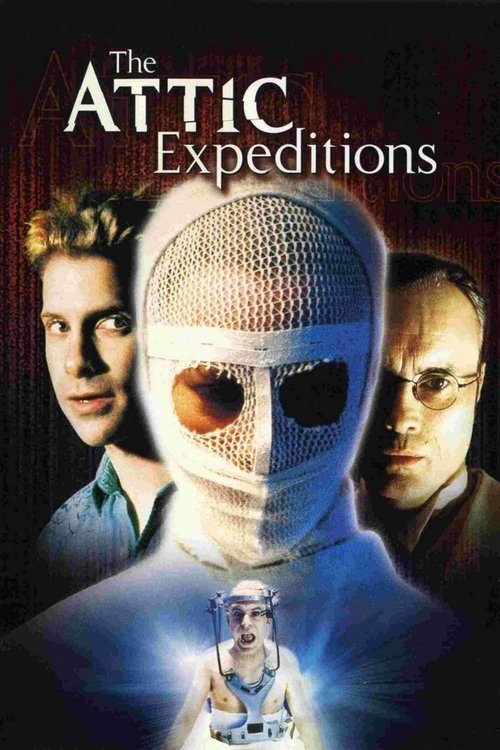 Tagline : His search for peace of mind... will leave his mind in pieces.
Runtime : 100 mins
Genre : Horror Mystery
Vote Rating : 5.1/10
Budget : 1000 thousand $ USD
Plot : Trevor Blackburn is accused of murdering his girlfriend, Faith, in a brutal ritual. He's sentenced to live in an experimental rehabilitation community and falls into a coma. When he wakes up, he meets the mysterious Dr. Ek, who tortures Trevor in an attempt to learn the whereabouts of a powerful occult book. As other patients start to disappear, Trevor begins to wonder who and where he really is.
Cast Members