Stuck on You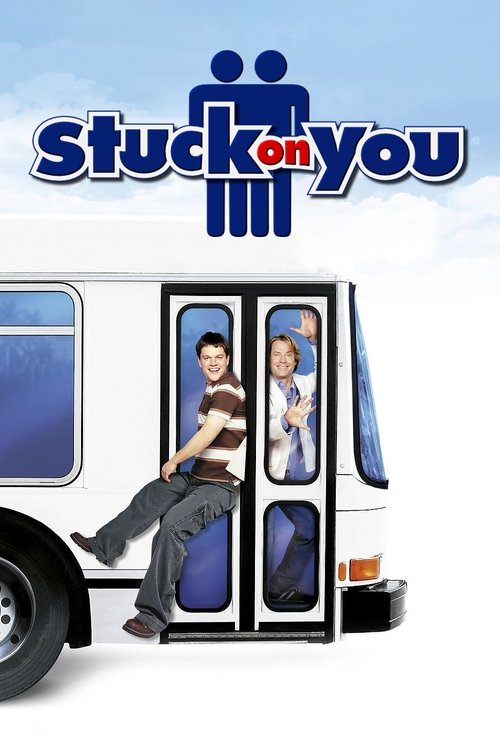 Tagline : Whatever happens to the boys, one thing is certain. Nothing will ever come between them.
Runtime : 119 mins
Genre : Comedy
Vote Rating : 5.3/10
Budget : 55 million $ USD
Revenue : 65.8 million $ USD
Plot : In Martha's Vineyard, Mass., conjoined twins Walt and Bob Tenor make the best of their handicap by being the fastest grill cooks in town. While outgoing Walt hopes to one day become a famous actor, shy Bob prefers to stay out of the spotlight. When a fading Hollywood actress, Cher, decides to get her show "Honey and the Beaze" cancelled, she hires Walt -- and his brotherly appendage -- as her costars. But their addition surprisingly achieves the opposite.
Cast Members
Similar Movies to Stuck on You